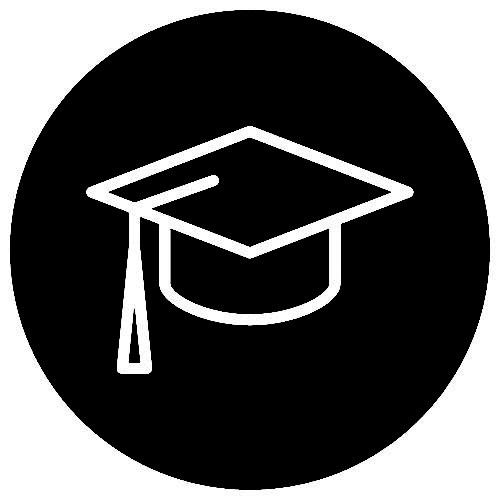 Would you like to become a part of Baker Group's Internship Program? We are looking for bright and upcoming talent who are looking to develop a professional skillset through in-depth, on-the-job training and professional interactions. We hire 15 to 20 interns every summer from Iowa's top universities and colleges.
Baker Group interns are offered real-world experience through project management, project coordination, estimating, engineering and connections. All interns are partnered with a Baker Group leader who will guide and direct their hands-on training. Along with professional interactions and meaningful social events, we help our interns to solidify and expand their skills, knowledge and experience.
Internship opportunities are available in many of our business units and departments including:
Mechanical
Electrical
Sheet Metal
Automation/Controls/Programming
Technology – Fire, Security and Access Controls
Service
Safety
IT
Accounting
Join us for a summer that will carry long-term value for yourself and Baker Group!
TRAINING AND COMMUNITY INVOLVEMENT
Baker Group is known in the community as a company that enthusiastically supports internships. Our team recruits students from colleges, universities and trade schools within Iowa.
We have a robust internship program offering hands on-learning to reinforce career choice. Hands-on learning is one of the best ways to reinforce a career choice. Many of our interns have become full-time team members after graduation.
Watch what some have to say about their experiences at Baker Group.