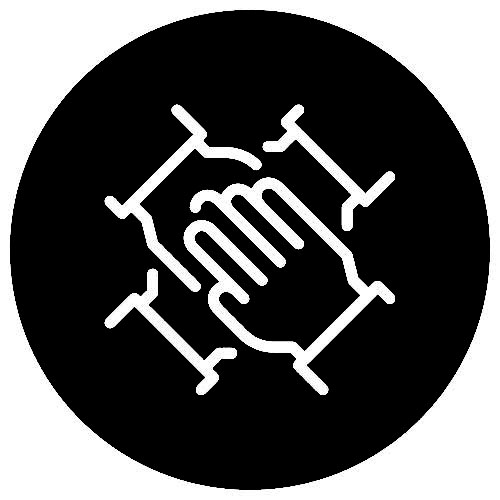 Baker Group offers a comprehensive benefits program with a variety of options to meet the needs of our team members.
Non-Collective Bargained Employees
(Non-Union, Direct Hire Team Members)
Baker Group is a 100% employee-owned company! The Employee Stock Ownership Plan (ESOP) is part of our retirement resources for non-union employees. Through the ESOP, our non-union team members have an ownership stake in the company. After one year of service and at least 1,000 hours worked in 12 consecutive months, team members will enter our ESOP and be eligible to receive company stock. We offer these additional benefits:
401(k) retirement plan
Health care, dental and vision coverage
Flexible Spending Account
Company paid life insurance with an option for voluntary purchases
Disability coverage
Paid time off
Paid bereavement leave, holidays and jury duty
Free access to a financial planner
Wellness activities
Employee Assistance Plan
Tuition reimbursement plan
Variety of paid training opportunities
AFLAC plans
Collective Bargained Employees
(Union Team Members)
Baker Group is proud to be affiliated with our local unions and support trade careers., which includes our core group of Plumbers & Pipefitters/Steamfitters, Sheet Metal Workers, Electrical Workers and Operating Engineers.