Safety is part of Baker Group's culture.
As one of the Midwest's largest full-service specialty contractors, we believe safety is top priority. Baker Group is committed to communication, education and follow-through at all levels of the safety process. Our goal is to provide the tools for a productive, healthy, accident-free environment. We want everyone to go home safely.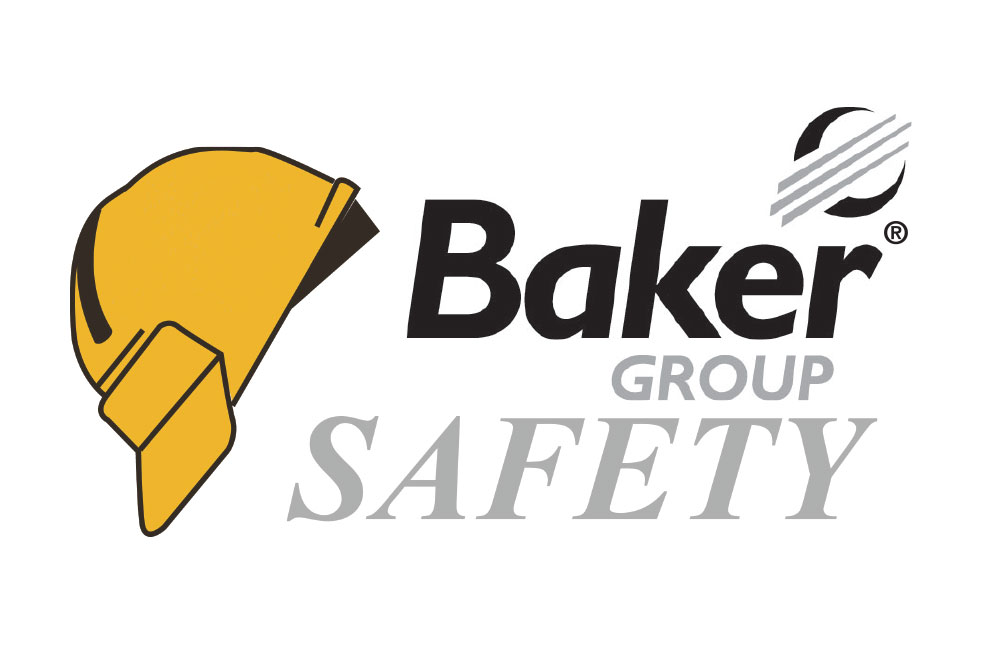 Our management team understands that changing individual behavior is critical to safety success - that's why we established the Baker Group Safety Committee. The Safety Committee is comprised of safety experts in several areas including; mechanical, electrical, and sheet metal trades. Baker Group also utilizes professional safety consultants to provide on-demand training to keep up-to-date with the rapid changing needs of our environment. Through communication, careful planning, training, and company-wide involvement, we can achieve effective project delivery with a safe work environment for the entire project team.
Our safety program encourages every team member to identify and correct unsafe conditions and work practices for everyone on the jobsite. Our jobsite inspections identify potential hazards to prevent injuries and illnesses.
At Baker Group, we believe working safely is critical to the success of our people, our clients, and our projects. For more information about our Safety Program, please contact Tracy Haus by email or call 515.299.4024.