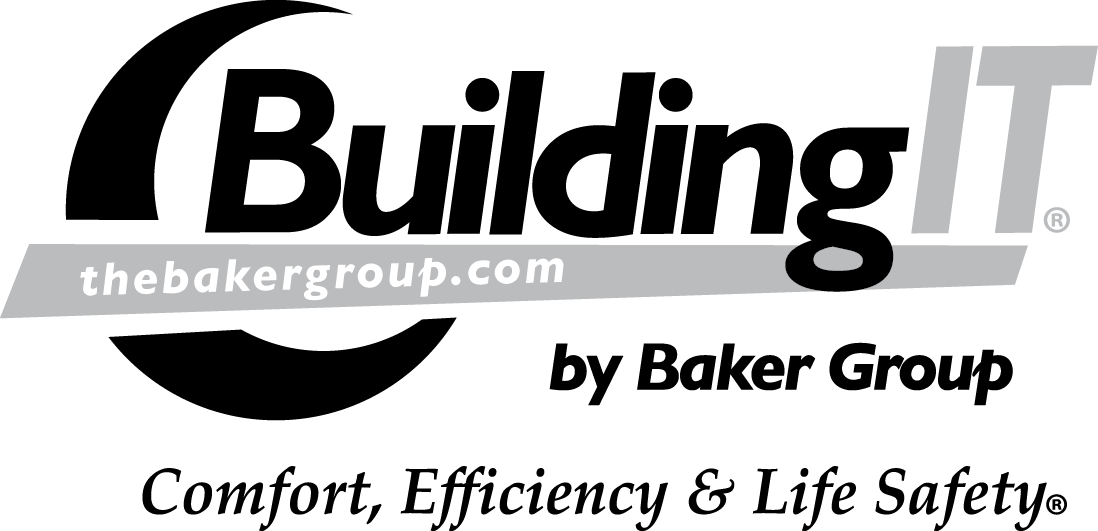 Security Systems
Baker Group is your one-stop-shop for your commercial, industrial and institutional security and life-safety needs. With access to more than 70,000 products from more than 400 manufacturers offering security and low-voltage products, we can create a unique security solution for you, or help you maintain the system you have.  
Baker Group's expert systems integrators design, install and service:
Security management systems
Access control systems
Revolving doors and optical lanes
Video surveillance
IP video systems
Burglary systems
Facial recognition
Intercoms
Nurse-call
Wireless and wire-free locks
Fire alarm
Mass notification systems
Multi-space parking meters
Parking revenue control systems
Baker Group can be your single source for installation, service, parts and maintenance for commercial, industrial and institutional security systems, including but not limited to:
IP-based access control systems with POE readers
Outdoor wireless surveillance systems
IP video surveillance systems
Megapixel camera solutions and storage
Security video analytics
Integrated lighting controls
Mobile security video solutions
Visitor management integrations
Elevator control
Perimeter fencing security
Security gate installations
Security assessments
Biometrics
Facial Recognition
Homeland Security Presidential Directive 12 (HSPD-12)
FIPS-201 and TWIC government identification cards
Our experienced team can help you assess security risks and offer a variety of solutions to protect the lives of building occupants and building assets.