Design-build is among the fastest growing methods for construction project completion in the United States.
The design-build approach allows Baker Group to deliver greater value by integrating the design, pre-construction planning and job site construction processes into a single delivery strategy. Designers and contractors work together, from the beginning, as a unified team to ensure the owner's budgets and timelines are met.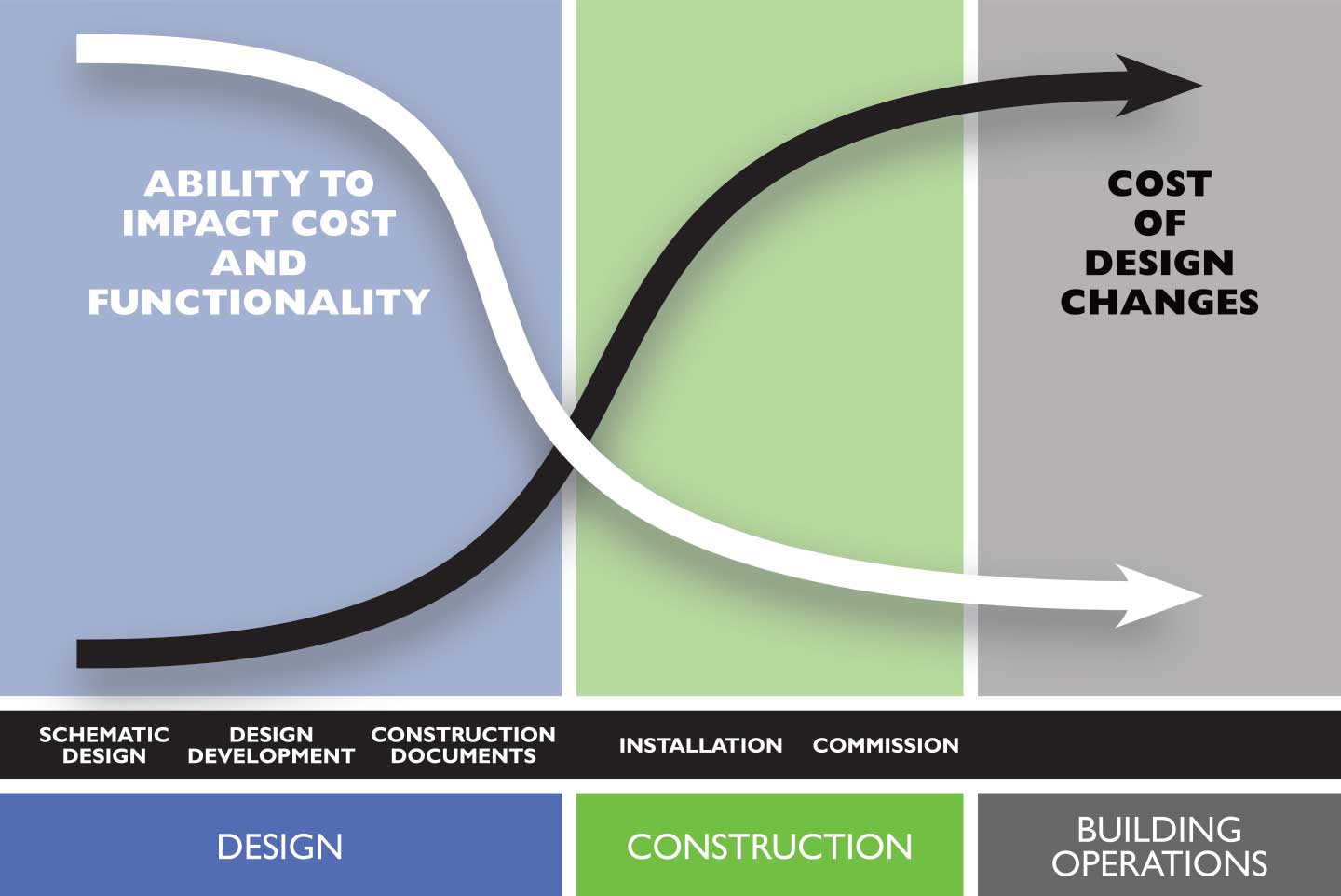 Baker Group's professional engineers and project managers have the expertise and experience to make your project a success. Through the design-build process Baker Group can eliminate waste, improve quality and accelerate project timelines, saving you time and money. Understanding your expectations and careful planning are the first steps to a successful project.
Our team is ready to provide the high-quality engineering and pre-construction services you expect from Baker Group, including seamless coordination from design through .