What started on the east side of Des Moines, Iowa, as a small plumbing contractor has now grown to be one of the Midwest's largest full-service specialty contractors. With four locations across Iowa, Baker Group is known for expert solutions in the design, installation and servicing of commercial, industrial and institutional building systems.
Founded in 1963 by Bernard "Bernie" Baker, Jr., Baker Group is now comprised of more than 1,100 employees who are professional, experienced and dedicated to ensuring our clients can always Expect the Best®.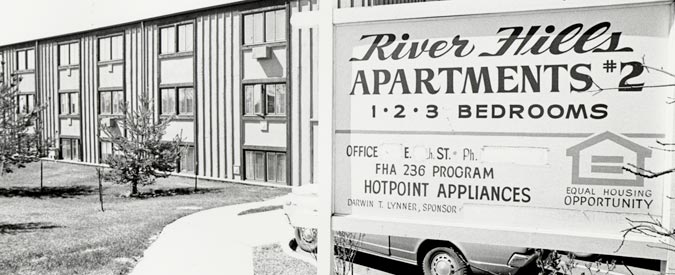 1963
Baker Plumbing and Heating Founded by Bernard "Bernie" Baker Jr.
Featured Projects
River Hills Apartments
Country Club Village
Fleur Drive Apartments
Grubb Apartments
36th and Grand Apartments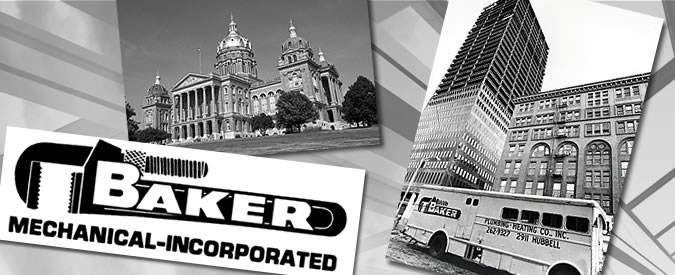 1970
Corporate Name Changed to: Baker Mechanical, Inc.
Featured Projects
Firestone Agricultural Tire Plant
Boiler Replacement — Iowa State Capitol Building
Maytag "Paint Line"
Ruan Center
ISU Physical Plant (7 Projects)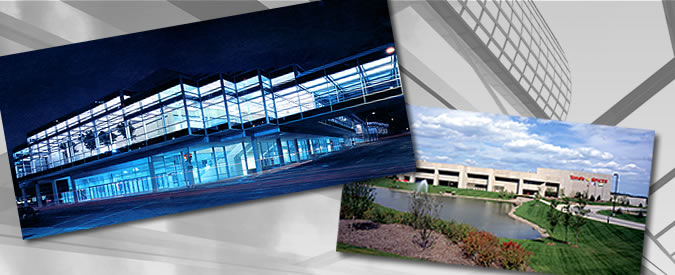 1984
Bernard "Bernie" Baker Jr. Retired. Bernard "BJ" Baker III takes on President role.
1986
Automation Business Unit added.
1988
Service Business Unit added.
Featured Projects
ISU Physical Plant (7 Projects)
Polk County Jail
Polk County Convention Complex
Maintenance work for John Deere
Three Fountains Office Park
Des Moines Waste Water Treatment Plant
Aurora Business Park
Farm Bureau East/West/Atrium Addition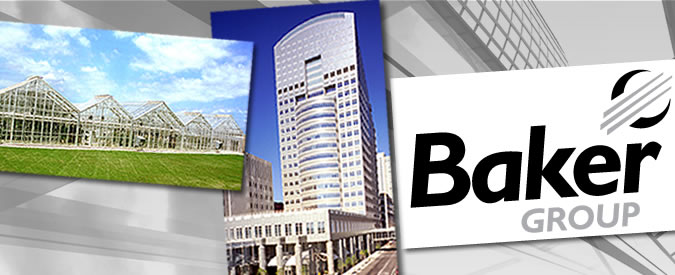 1994
Sheet Metal Business Unit added.
1998
Name Changed to Baker Group.
Baker Group Moves Into New Facility.
Security Business added.
Featured Projects
Tone Brothers Spices
Des Moines Water Works Westside Pumping Station
Des Moines Orthopaedic Surgeons
EMC Expansion
ING (Equitable) Building
Betts Auto Campus
Pioneer Hi-Bred International Reid "E" Laboratory
Pioneer Hi-Bred International Research Greenhouses
Des Moines Register Remote Printing Facility
Iowa State University Security Work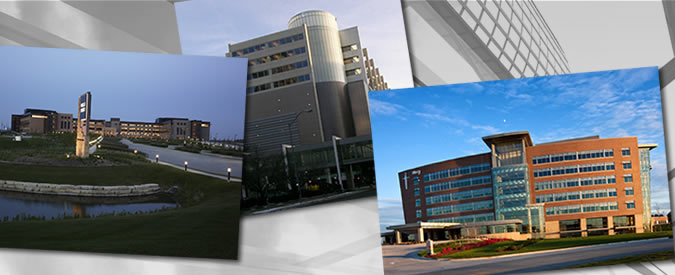 2000
Expansion of Sheet Metal Capabilities with CAM 20' Plasma Table.
2003
Added CAM Coil-Line Duct Machine to Sheet Metal Fabrication Shop.
Added Fire Alarm System Skills.
2005
Bernard "BJ" Baker III promoted to Chairman & CEO
Gary Bridgewater promoted to President
2006
Added Second Des Moines Location.
2010
Added RAS TURBObend Plus
Featured Projects
Iowa State University Security Work
Iowa Clinic West Lakes Campus
Wells Fargo Financial
Wolf Eye Clinic
Iowa Heart Center
Wells Fargo West Des Moines Campus
Allied Insurance
Grinnell Noyce Science Center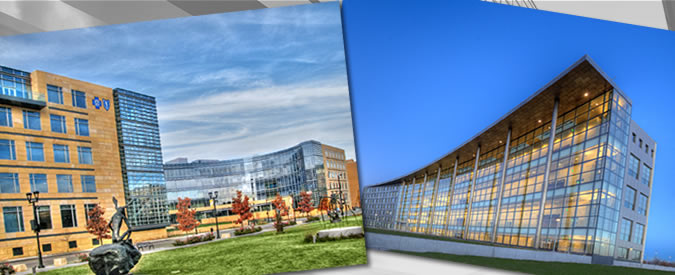 2011
Opened Offices in Cedar Rapids, Iowa and Quad Cities.
2013

2014
Moved Quad Cities Office to Larger Facility
2015
Electrical Business Unit added
Featured Projects
Wellmark Blue Cross Blue Shield
Mercy West Lakes Hospital
American Enterprise Group - AEG
Iowa State University Agricultural and Biosystems Engineering
Wells Fargo West Des Moines Campus Expansion
Krause Gateway Center
Principal Financial Group Master Plan
Quad City International Airport
Cedar Rapids Public Library
Cedar Rapids Community School District
Cedar Rapids Federal Courthouse
2019
Baker Group Employe Stock Ownership Plan Established.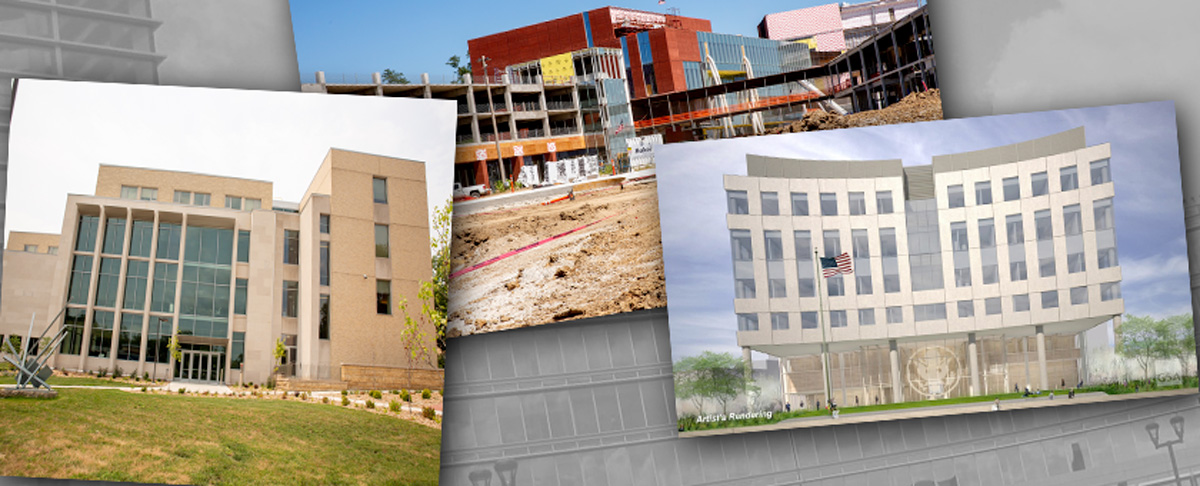 2020
Industrial Business Unit Added
2021
ABC merger with Baker Group
2022
BJ Baker III became Chairman of the Board, Gary Bridgewater promoted to CEO and Doug Kumm Promoted to President
2023

Opened office in Kansas City, Missouri
2023
MODBack Utility Solutions Patent
Featured Projects
Federal Courthouse, Des Moines
Des Moines University Campus
Iowa State University Veterinary Diagnostic Laboratory
BAE Systems
University of Iowa Hospitals and Clinics
Multiple Data Center Projects
Zinpro Industrial Process Projects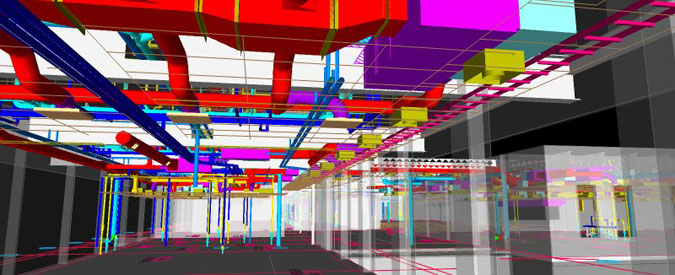 The strongest indicator of future performance is always past accomplishment. Over the years Baker Group has grown by responding to the evolving needs of Clients, and developing needed expertise. Becoming the very best is never easy, but it has always been Baker Group's commitment. In fact, "Expect the Best" is, and will continue to be, Baker Group's clear message to Clients.
Baker Group also strongly believes living their Cultural Values has served Clients well in the past, and will continue to serve Clients in the future. Every day Baker Group focuses on these fundamental Cultural Values to guide decisions that impact both clients and team members:
Absolute Reliability
Optimistic Leadership
"Can-do" Attitude
Collaborative Unity
Personal Development
Uncompromising Safety
Sustainable Profitability
Innovative Expertise
Entrepreneurial Dedication
Client Advocacy
Long-Term Relationships
The future of Baker Group will certainly include new services and delivery techniques that progress with our Client needs. At Baker Group, it will always be about developing value based, long-term relationships with our Clients and responding to their evolving needs.
May Baker Group be part of your future?