BuildingIT by Baker Group—Integrating Multiple Building and Industrial Systems
Baker Group is your automation technology expert for system design, installation and service optimization. Baker Group leads the way to true integrated systems: process controls, temperature controls, energy management, access control, security cameras, fire alarm systems, and data center infrastructure management systems. Bringing your critical data from each system together into a single operator workstation requires specialized skills. BuildingIT by Baker Group brings "best of breed" products, systems, and technology into a single network. Our engineers and technicians implement graphical systems that are functional, cost-effective and designed to help you manage your facility—your way.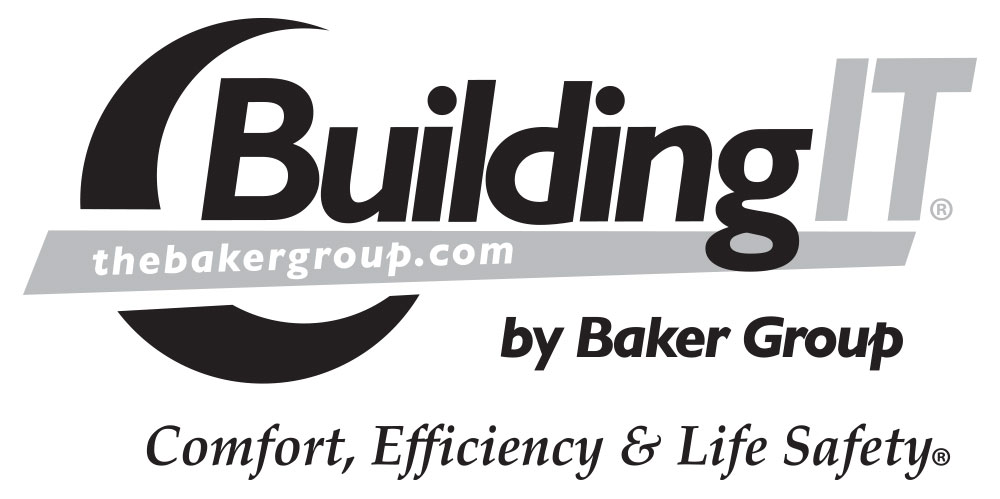 We are proud to represent the leading commercial systems integration platform from Schneider Electric. This platform is called the I/A Series. I/A Series uses the power of the Tridium Niagara framework as an integration platform to pull together legacy control systems and seamlessly integrate them into a single system. But it doesn't stop there. I/A Series then makes all system information available to multiple concurrent users through a simple web browser. This means that you get full graphical user interface functionality without having to buy and load additional costly software. The I/A Series high-power user interface, accessible locally or remotely via the web, provides a complete view of all building systems. This means faster response rates to incidents and reduced costs for training, maintenance, administration, and ongoing operations.
When building systems work together, they collect and share vast amounts of facility and financial data. This creates a reservoir of business intelligence to make real-time decisions that improve business performance. This allows you to proactively forecast, control, and manage facilities, while creating a more productive, energy-efficient workplace.
BuildingIT by Baker Group:
Reduces energy costs and carbon emissions
Increases security of people, property & data
Creates happier, more productive employees
Supports corporate social responsibility and sustainability goals
Lowers capital investments
Reduces ongoing operating costs
Improves maintenance response time
Increases availability management information
Improves your business performance