Baker Group Has Expertise to Make Schools Safer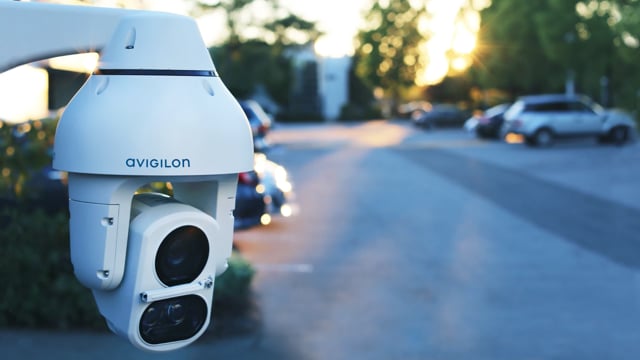 01.16.2023
Let us help make your school safer!
Baker Group has expertise in many security systems that offer layers of protection and can be customized to meet the specific need of any learning environment. Among the most installed technologies are access control systems, video surveillance and mass notification systems.
In addition, more and more educational facilities are turning to emerging technologies like facial recognition and biometric systems that can read a fingerprint, palm print or even perform a retinal scan.
Don't forget, your school is eligible for up to a $50,000 grant per school building through the School Safety Improvement Fund to implement recommended safety measures identified through a vulnerability assessment.
Baker Group also holds a master agreement with the State of Iowa, making it easier and more efficient for educational institutions to work with the company.
"One of the things that separates us in this industry is our master agreement," says Jon Jackson, Vice President of Technology. "The state has done competitive vetting, so school districts don't have to. This is a major efficiency that means schools and school districts can use us for projects without having to put them out for bid. This helps us get projects started and finished in a much timelier manner.
"The agreement allows schools to purchase directly from Baker Group and guarantees the price on quality products and installation. Safety has to be a priority for schools in this environment and we are ready to deploy solutions that meet their unique needs."
Contact us so we can discuss your needs and get to work making your school safer for everyone.
About Baker Group
Baker Group is a commercial and industrial specialty contractor based in Ankeny, Iowa. With more than 1,100 employees, Baker Group is the Midwest's premier full-service specialty contractor providing mechanical, industrial, sheet metal, electrical, building automation, process automation, security systems, fire alarm systems, parking/revenue controls and 24/7/365 service. For more information, call 855.262.4000 or visit www.thebakergroup.com.