Scheduling Software Helps Baker Group Projects Run Like a Top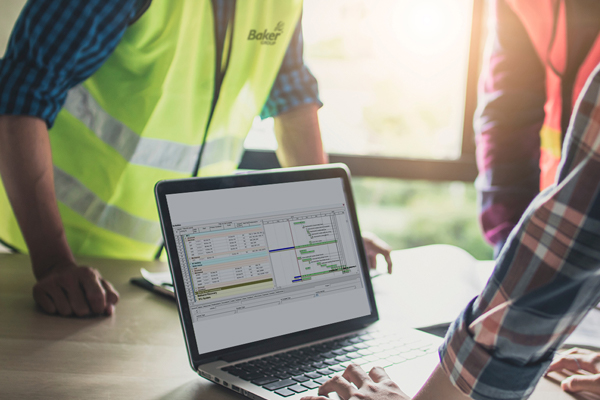 09.11.2019
There are lots of reasons Baker Group projects run so smoothly: Commitment, collaboration and client-focus, for examples. And there's Oracle's sophisticated and easy-to-use Primavera P6 scheduling software, which handles large-scale, multifaceted projects.
"To fully satisfy our clients' needs, we must plan, monitor and execute every project in a manner that reinforces our promise that customers can expect the best from Baker Group. Primavera is another tool that helps us deliver projects on time, within budget and with virtually no surprises," says Steve Beam, Baker Group's Industrial Strategic Manager.
Primavera software is the primary tool Baker Group uses to:
Plan, schedule and track construction, procurement and engineering project activities
Manage human resource requirements
Allocate resources and track progress
Monitor trends in productivity
Conduct what-if analyses
Easily handling projects with up to 100,000 activities.
P-6 deftly handles massive amounts of data and ways to organize, filter and sort activities, projects and resources. Through its dashboard, owners and project partners enjoy up-to-the-minute, at-a-glance recaps of critical project data.
"Because of its remarkable planning and tracking capabilities – and because many Baker Group customers appreciate its functionality – P-6 has earned its place as our primary scheduling and tracking tool," says Beam.
About Baker Group
Founded in 1963 and with 650 employees across Iowa, Baker Group is the Midwest's premier full-service specialty contractor providing mechanical, sheet metal, electrical, compressed air, building automation, process automation, security systems, fire alarm systems, parking/revenue controls and 24/7/365 service. For more information, call 855.262.4000 or visit https://www.thebakergroup.com/.
Best Mechanical Contractor 2020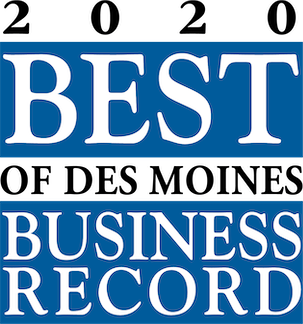 Baker Group was awarded the Des Moines Business Record's Best Mechanical Contractor for 2020!
Runner-up Best Electrical Contractor 2020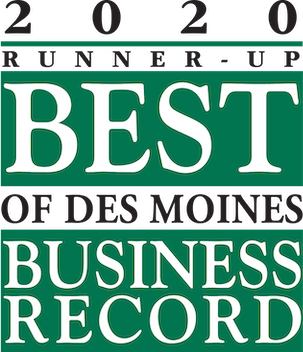 For the third year Baker Group is runner-up for Best Electrical Contractor, and for the first time we were recognized as runner-up for several other categories.
Runner-Up Best Electrical Contractor, Best Large Company with a Bright Future, Best Engineering, Security Company