Millwrights Join Baker Group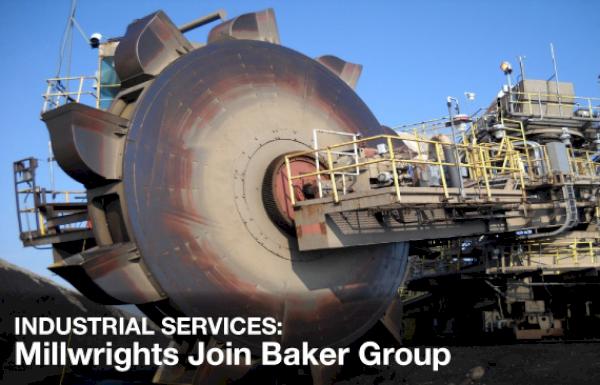 07.16.2019
"To further support our clients and their projects, Baker Group has added highly skilled, high-precision millwrights to our list of capabilities," announces Steve Beam, Industrial Strategic Manager. Millwrights are experienced tradespeople who perform, install, dismantle, reassemble, move and/or repair equipment such as conveying, production, heavy lifts and packaging machinery in factories, power plants and construction sites.
"Being able to coordinate a broad spectrum of construction services inhouse – from design and engineering to prefabrication and construction – allows us to shorten construction schedules, reduce labor costs and increase quality. Having on-staff millwrights further enhances this value proposition," he says.
Baker Group's team of millwrights provide support for the company's Mechanical and Industrial clients nationwide.
About Baker Group
Founded in 1963 and with 650 employees across Iowa, Baker Group is the Midwest's premier full-service specialty contractor providing mechanical, sheet metal, electrical, compressed air, building automation, process automation, security systems, fire alarm systems, parking/revenue controls and 24/7/365 service. For more information, call 855.262.4000 or visit https://www.thebakergroup.com/.
Best Mechanical Contractor 2019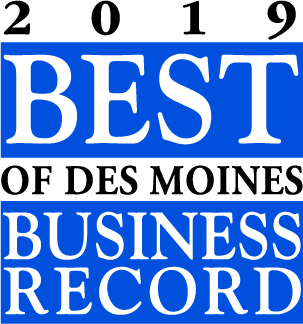 Baker Group was awarded the Des Moines Business Record's Best Mechanical Contractor for 2019!
Runner-up Best Electrical Contractor 2019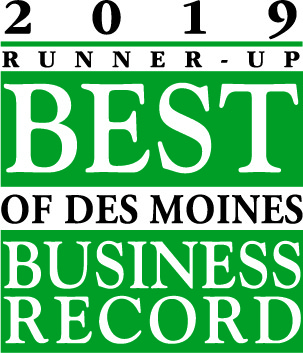 For the second year in a row Baker Group is runner-up for the Best Electrical Contractor.