CEM Certification Training Comes to Iowa!
07.03.2019
Only a handful of locations nationwide offer Comprehensive Certified Energy Manager (CEM) Training. This year, Baker Group is among them. The five-day program will be held September 30-October 4  at Baker Group's Ankeny headquarters.
Become Certified for Free! The cost of registration, materials and training is $2,495 – but reimbursement is available for 50 new Certified Energy Managers (CEMs) or Energy Managers in Training (EMITs) through an Iowa Economic Development Authority (IEDA) grant. Application and approval are required. For more information and an application, contact Adam Hammes, Iowa Sustainable Business Forum, at 515.491.0706 or info@iowaSBF.org.
About Baker Group
Founded in 1963 and with 650 employees across Iowa, Baker Group is the Midwest's premier full-service specialty contractor providing mechanical, sheet metal, electrical, compressed air, building automation, process automation, security systems, fire alarm systems, parking/revenue controls and 24/7/365 service. For more information, call 855.262.4000 or visit https://www.thebakergroup.com/.
Best Mechanical Contractor 2019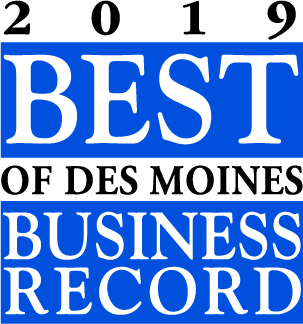 Baker Group was awarded the Des Moines Business Record's Best Mechanical Contractor for 2019!
Runner-up Best Electrical Contractor 2019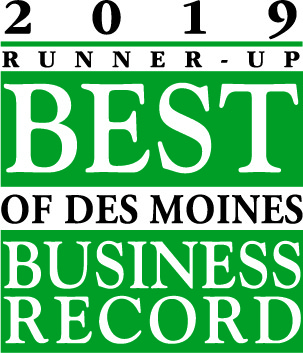 For the second year in a row Baker Group is runner-up for the Best Electrical Contractor.